Weekly Deep- Water Exercise at the Canada Games Aquatic Center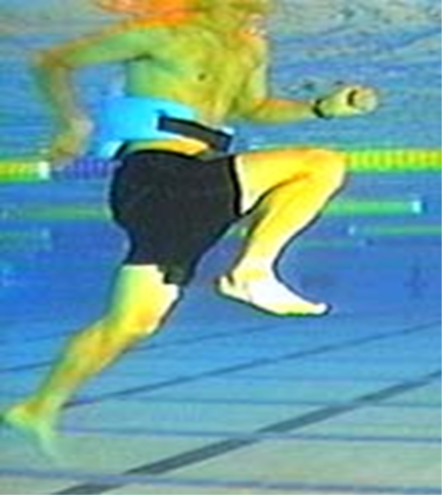 What: Deep H20 Exercise is a low impact class designed for all levels and abilities. Come and enjoy the suspended nature of our deep-water class and get a great workout without any impact.
When: Every Thursday at 9am for 40 minutes.
Instructor: Elizabeth Donnelly- Nelson
Where: Canada Games Aquatic Center (CGAC)
Class Size: Presently around 10 – 15 people. Maximum is 30.
*Drop In Fee: Adults(18+)-$9, Seniors(60+)-$7, Group Rate: 10 or more people -$6 a person. (HST Included) Bring a friend along. This fee entitles you to the facilities that include locker room, showers, other pools, sauna and hot tubs.
* Thinking about joining the CGAC.
Take a complimentary tour and receive a free 7 day pass. New customers only.
* There is also a 10 visit pass. Seniors(60+): $70 and refills are $63(HST included)
* For more information on swim times, fitness classes, or specialty classes Contact This email address is being protected from spambots. You need JavaScript enabled to view it. , call 658-4715, or visit CGAC.