Welcome to NBSRTSJ Web Site


Check out our October Wellness Calendar under EVENTS.
Our September Newsletter 2021 has our latest information and is located on the right hand side of this page under Newsletters.
A COUPLE OF HISTORY TIDBITS....
To learn of the history of the Saint John Branch NBSRT,
click on About Us (located above on the menu bar) and then
click History.
Another note of interest is the Brief History of the NBSRT website. Saint john was involved from the very beginning. Click Website history
Looking for books to read. Click on the books below..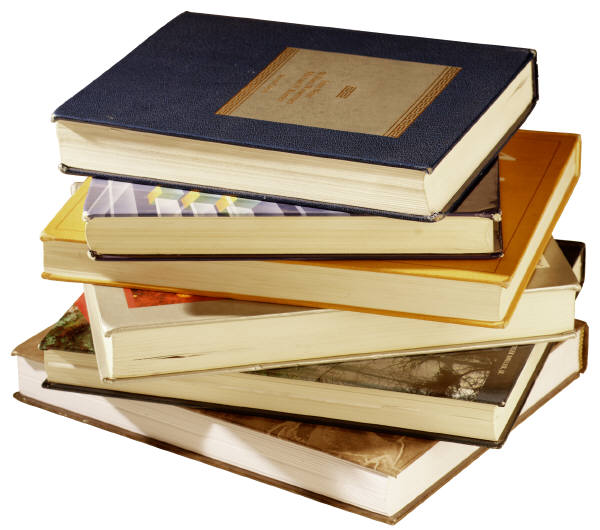 Is the Schools Day Musuem open? Check out the details under NEWS..


PHOTO CONTEST
Our winners for a Photo Contest are Pat Hartley, Charlene Archilles, Judy Braman, Heather Toole, Mary Ann Patterson and Pat Loughery.
Congratulations everyone and thanks to everyone who entered.
Does anyone have any Fall pictures? Not a contest but it would be nice to have a colourful slideshow for this time of year.
Send your pictures to This email address is being protected from spambots. You need JavaScript enabled to view it.