NBSRT Saint John's Wellness Committee Presents…
Our Hiking Club!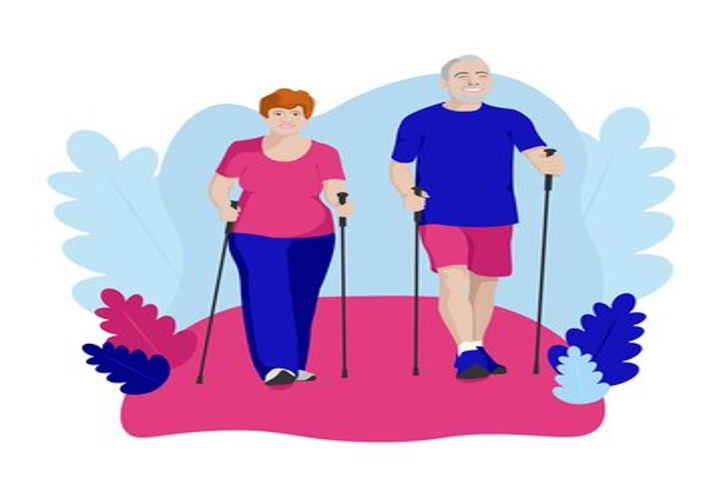 When:
The

Second Wednesday

of each month.
Meeting Time: 10:30 am.
Where: Week 2: November 9th/ RWP trail entrance beside Zoo
Location will vary each month.
Difficulty: Trails are single track with rocks, roots, and short climbs. Hiking time will be 1 1/2 to 2 hours depending on pace of hikers.
Preparation: Sturdy footwear, trail snack and water bottle recommended. Hiking poles are optional. Dress in layers. Provide medical information to Ellen. (ie. Diabetes.)
Fee: Free
Who: Members and Hiking companion. (Two or four legged)
*Contact Paula Scott at This email address is being protected from spambots. You need JavaScript enabled to view it..(608-3857) to register. We would like to know our numbers to cancel/change/go ahead with hike therefore we need your email and cell phone number. Our decision will be made the Monday, prior to hike. If you do not hear from us the hike is ON as scheduled. Changes will be emailed out, on the website and on Facebook NBSRTSJ.
Reactivated! Checkout our Facebook NBSRTSJ. All NBSRTSJ Wellness events will be posted there including photos.